Hocking Hills, Ohio. Conkle's Hollow
Last Ohio post, promise! ;) Our final stop for the day was Conkel's Hollow.
Dogwood Blossoms.
We took the Rim Trail first, which brings you full circle back to the Gorge Trail.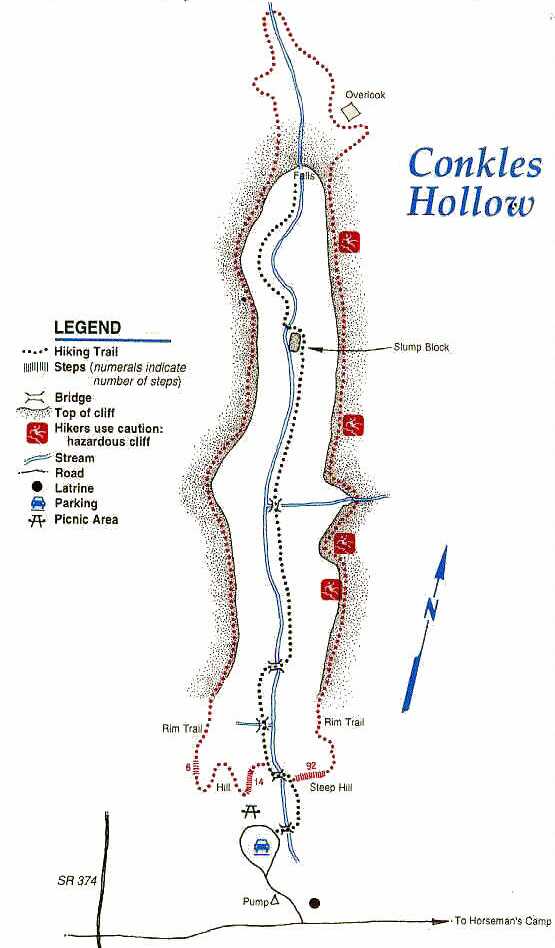 We were so. high. up. This is looking out and away from the gorge.
Looking into the Gorge.
After the rim hike, we took the 1/2 miles trail into the gorge.
Oh my goodness. It was like something out of Lord of the Rings.
Pictures do not do it justice.